Game 2 of the Finals: It could be the last chance to win!
All set for 7pm tonight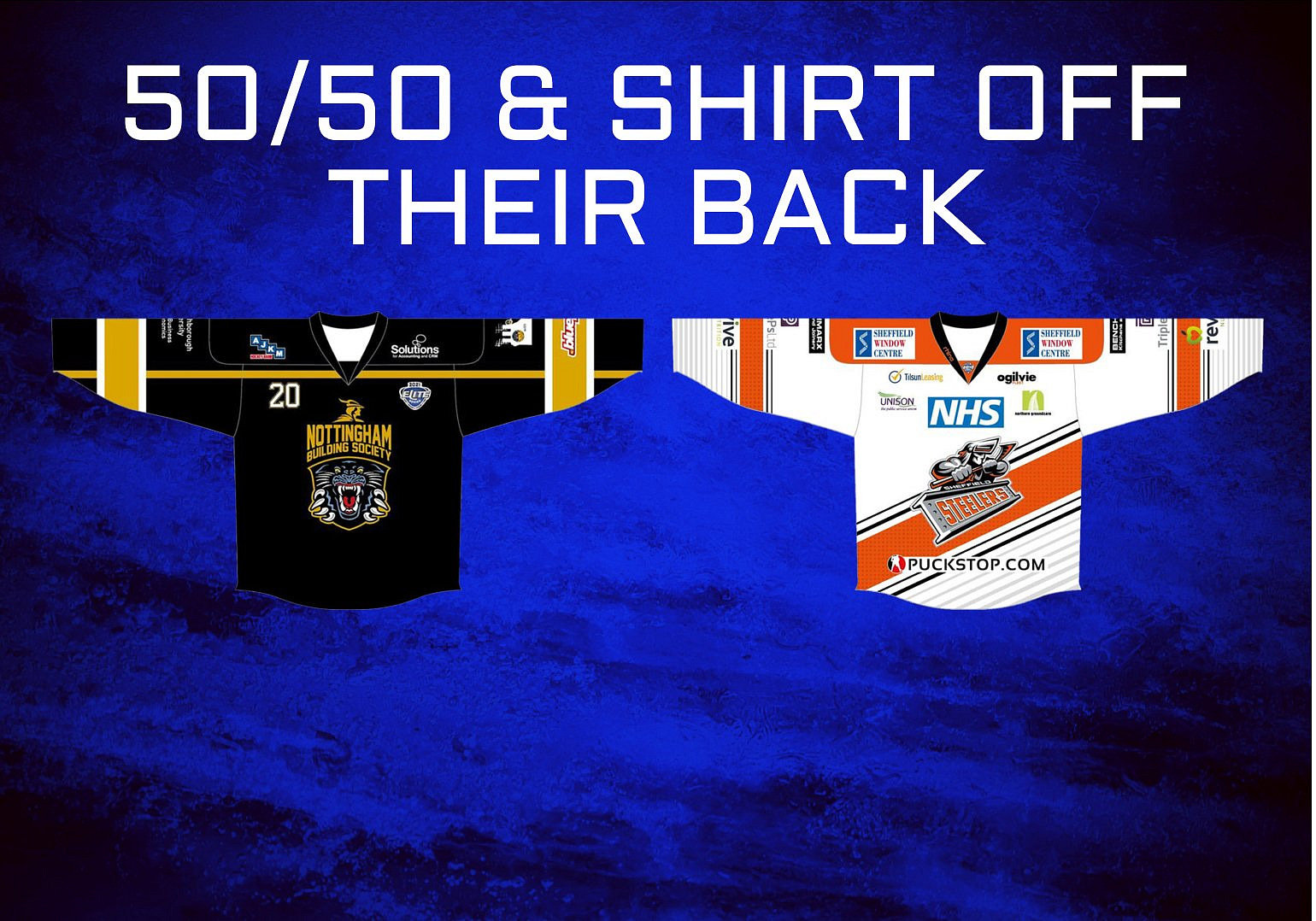 Game 2 of the 2021 Elite Series Finals could be the last top-flight hockey action of the season in the UK on Sunday night!
Unless the Steelers win and force a Game 3, the Panthers will take the trophy and end the series tonight.
Here are all the links you need: