Steelers and Panthers at full strength for opening clash of finals
Photo: Panthers Images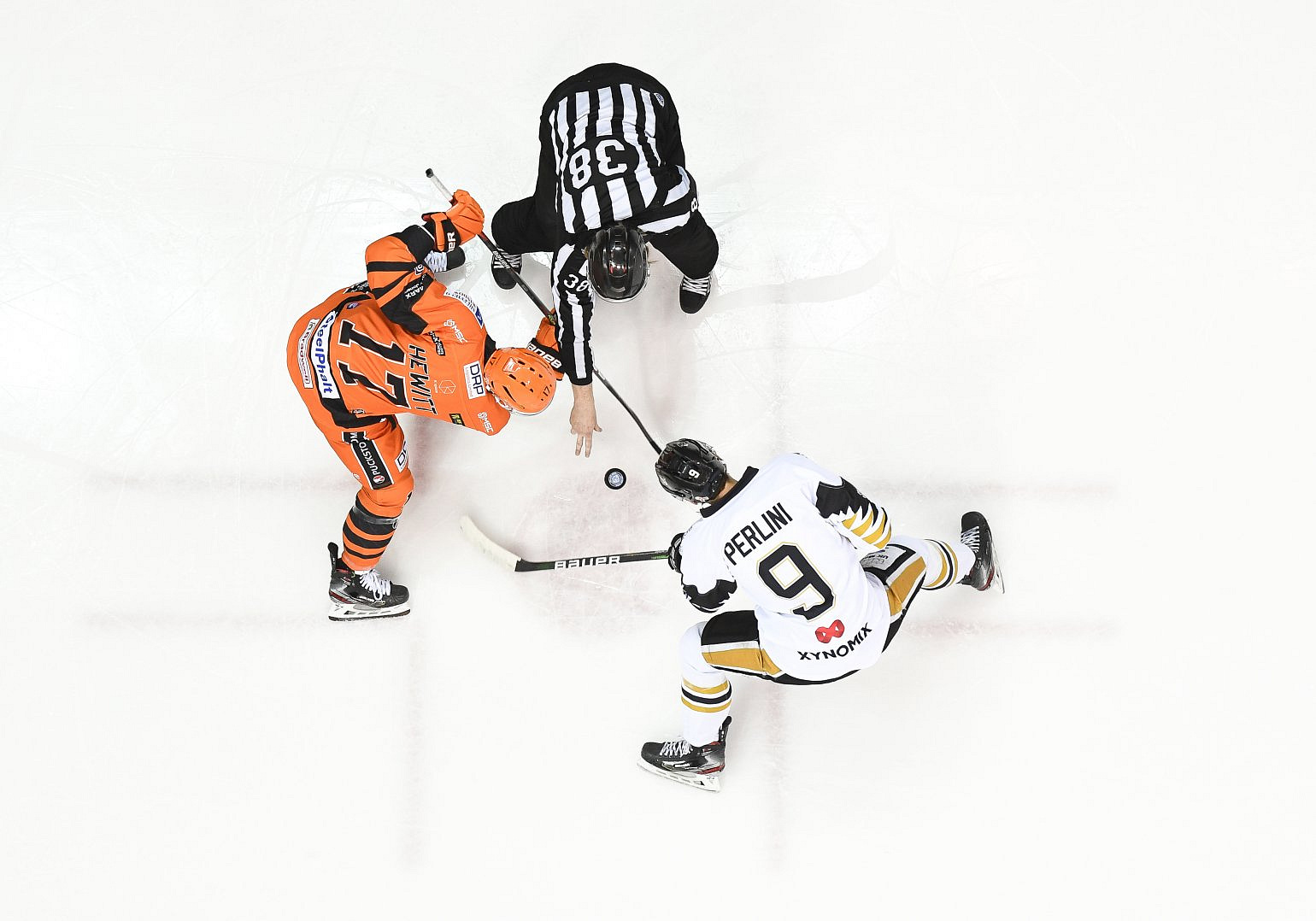 The Sheffield Steelers and Nottingham Panthers resume their long-standing rivalry this Bank Holiday weekend, but this time there is a trophy on the line.
The two old foes go head to head tonight in Game 1 of the 2021 Elite Series Finals at 7pm live from the Motorpoint Arena. Live streaming passes are available here.
In four round-robin games, the two sides split the series with two wins each, one of the Panthers' coming in overtime, with the Steelers outscoring the Panthers 18 to 11.
In Tanner Eberle (27), Liam Kirk (21) and Josef Mikyska (20), the Steelers have three of the tournament's top point scorers, while the Panthers have Christophe Boivin (19), Kevin Domingue (18) and Austin Cangelosi (16) at sixth, seventh and tenth respectively. Interestingly, this series put the tournament's highest average scorers (Sheffield - five per game) against the stingiest defense (Nottingham - 3.5 against per game) - whichever one breaks first is likely to go a long way to deciding the series.
Team news
Nottingham had the advantage of the extra rest day after the Semi-Finals, but both teams go into tonight at full strength.
Tim Wallace is expected to continue to ride Jackson Whistle's hot streak in net - the GB international has a series-leading 91.91 save percentage, and has been over 90% in four of his last five starts.
John Muse for the Steelers made 51 saves over the two legs against Manchester in the semis, giving up seven goals.