Steelers and Storm fight for remaining place in finals
Photo: Dean Woolley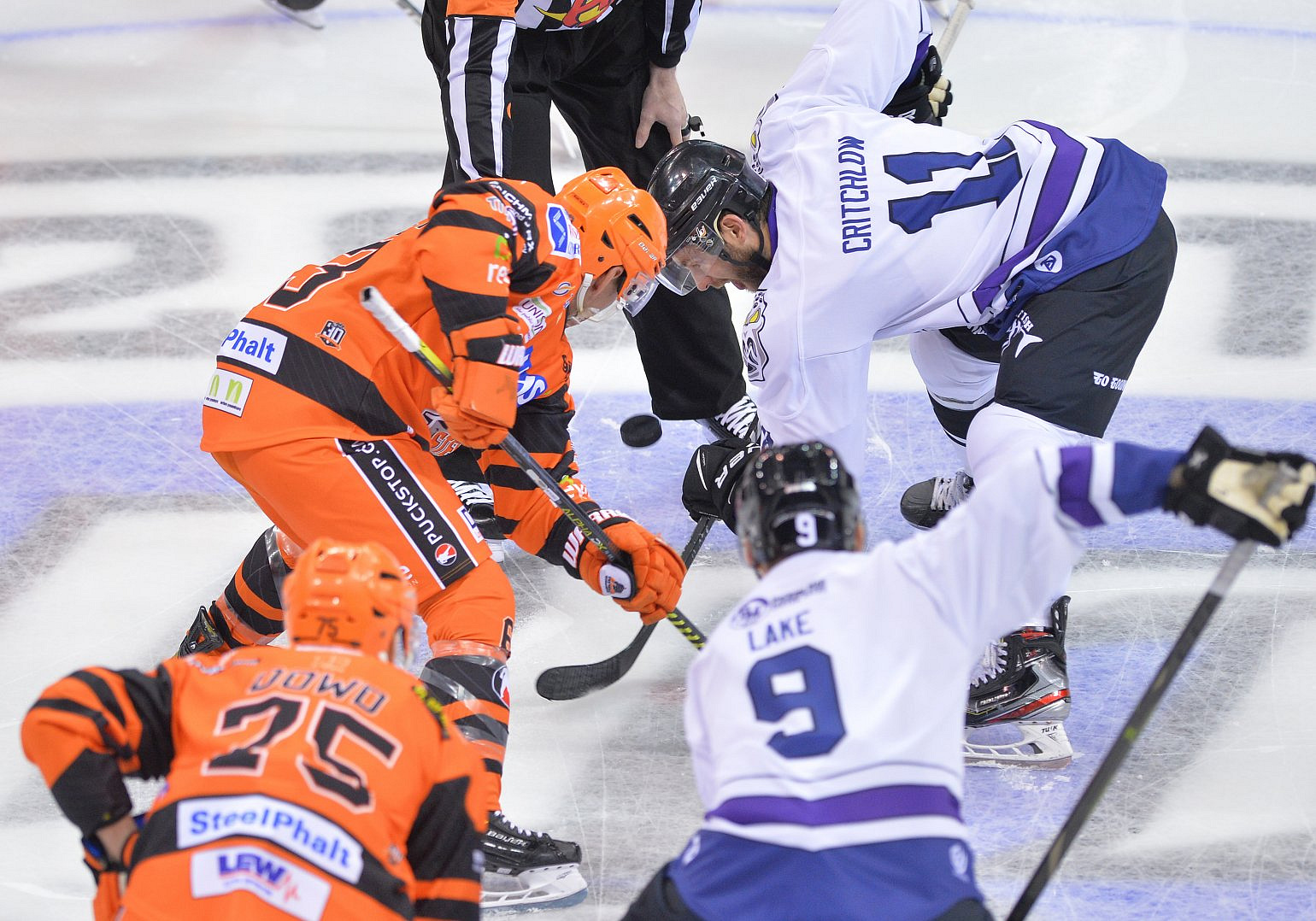 The Sheffield Steelers and Manchester Storm take to the ice at 1900 tonight knowing that only one of them can take the one remaining place in the 2021 Elite Series Finals.
The Steelers hold a one-goal advantage after a high-scoring, 5-4 opening leg on Wednesday. If the Storm are to overturn this they'll have to do one thing that they've not managed to do in the series: beat Sheffield by more than one goal.
Manchester have two wins against the Steelers in the series so far, a 5-4 and 3-2 win, so know it can be done. If they're to do it, they'll need a big game from Sean Bonar. He made 33 saves in the 5-4 defeat in the first leg, but has only posted three games with an over 90% save percentage in 12 starts this series.
The Storm will also need to shut down Sheffield's renowned offense, led by Tanner Eberle who leads the series with 24 points (13+11), Josef Mikyska who tops assists (16), and Eberle again who has the second-highest number of goals (13).
Team news
John Muse is expected to start again for the Steelers, who will make a call later today on Liam Kirk. The NHL draft pick took a short warm-up in the first leg before being taken out of the lineup.
Manchester have no injury concerns are expected to be at full strength.
Overtime & shootout rules
If tonight's game is tied on aggregate at the end of regulation, (i.e.: tied after 120 minutes), the following procedure takes place to find a winner
10 minutes of 3-on-3, sudden-death overtime
Best of Five-shot shootout
In a reversed order, a sudden-death shootout (any shooter allowed)