Last chance for a game-worn jersey for one of tonight's teams
Another team will be eliminated after tonight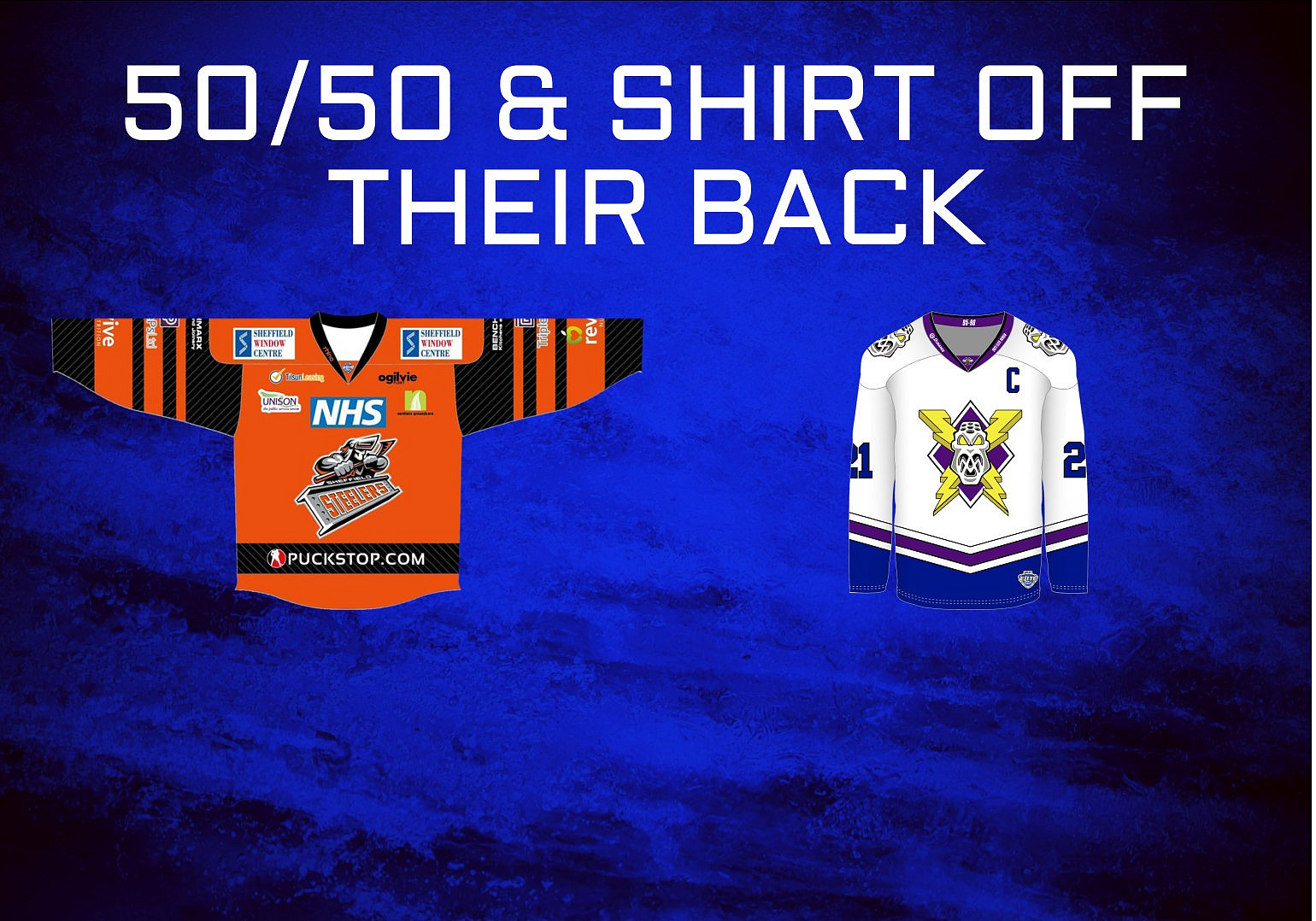 It's Elimination Day 2 tonight at the 2021 Elite Series with another team exiting the competition after the second leg of Sheffield vs. Manchester.
It also means that this evening will be the last chance to in a game-worn jersey from one of the teams. Wo that'll be, we'll have to find out!
Here are all the links you need for tonight:
Don't forget to take part in the Jackpot draw which closes on 3 May - the prize is currently over £1,200 and will only get bigger!