Steelers and Blaze vying to go top
Photo: Dean Woolley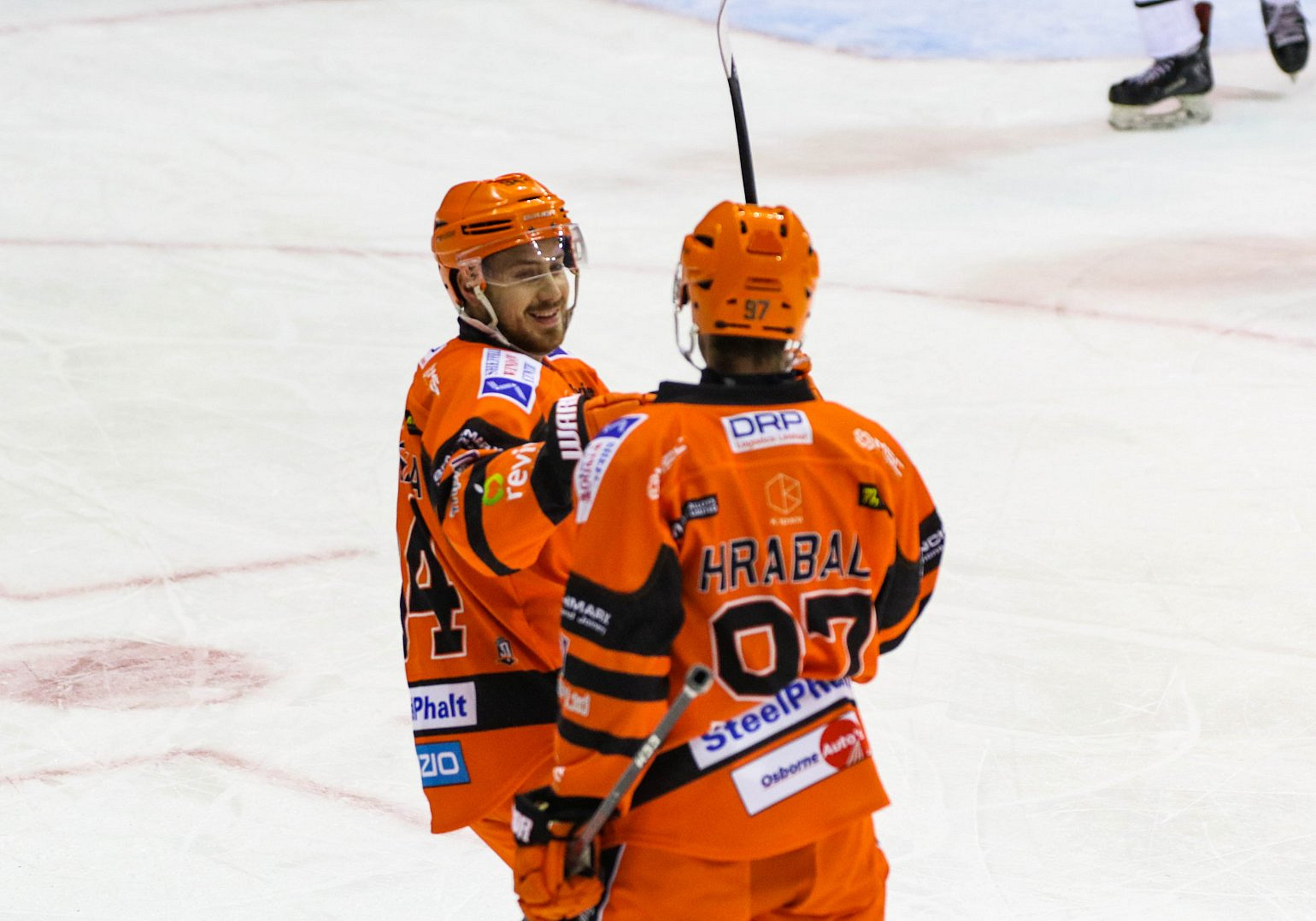 Sheffield host Coventry at the Motorpoint Arena this Wednesday evening at 7pm in game six of the 2021 Elite Series.
Such is the tight nature of the tournament so far, whoever wins tonight will go at least joint top ahead of a big weekend starting on Friday. An overtime win for the Steelers would put three teams in a three-way tie.
Both sides picked up a win against Nottingham after losing to Manchester in the opening two rounds. The Blaze lead the tournament's special teams with 33% and 85% on the PP and PK respectively. The Steelers top series statistics for goals per game, but also average shots given up (34), and penalty minutes per game (10).
Team news
Sheffield are very likely to be without goalie John Muse for the second straight game, meaning that Ben Churchfield will start with Curtis Warburton backing him up.
Luke Ferrara could slot back into the Blaze's lineup as early as tonight. The GB international is now available for the Blaze following Krakow's playoff final defeat, but will only get to in Nottingham this afternoon. The team will make a decision after he has arrived.