Panthers and Steelers renew long-standing rivalry
Action starts at 7pm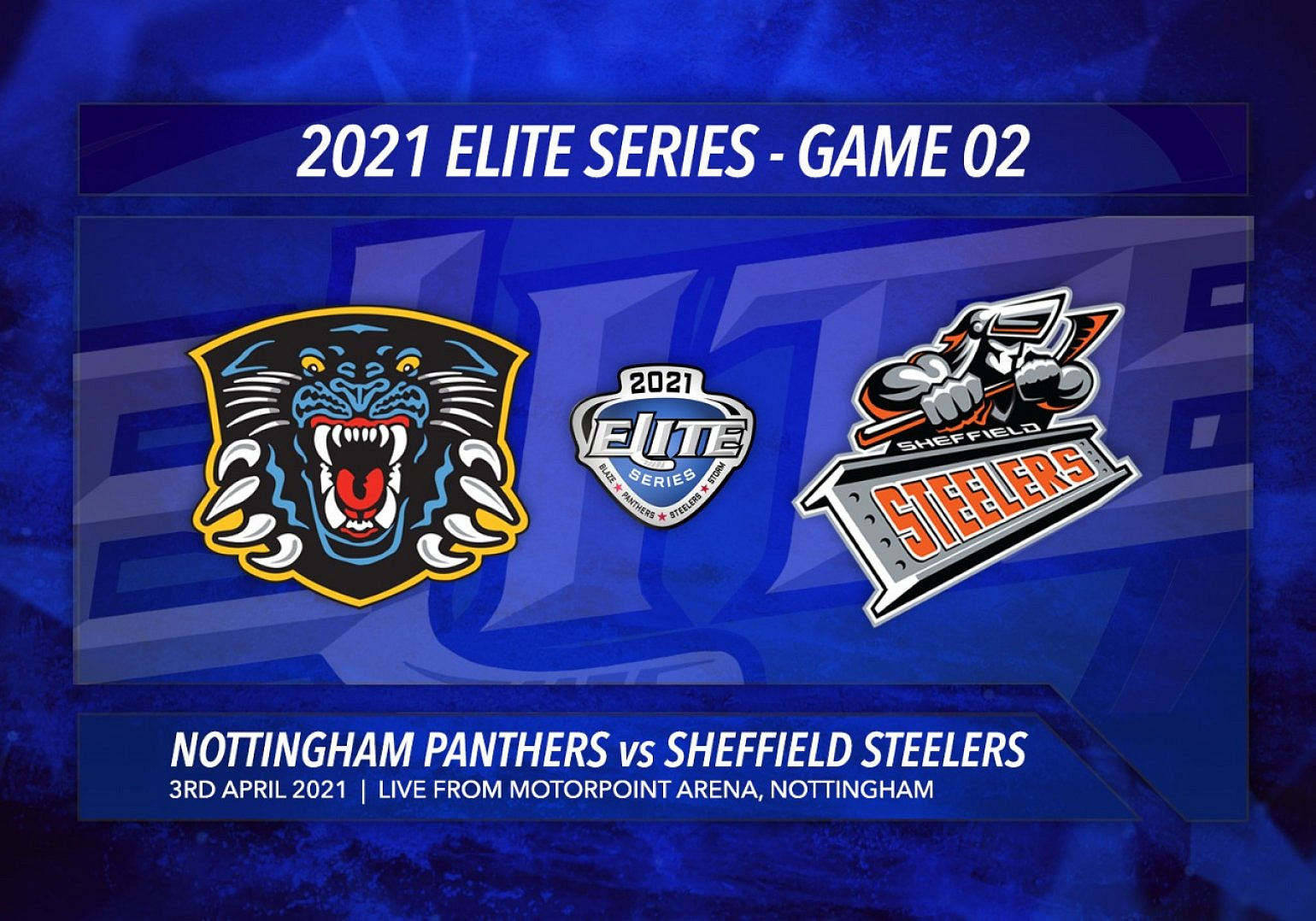 As derbies in British ice hockey go, having Nottingham face Sheffield on the opening weekend of any competition is pretty special. The teams will take the prime time slot on Saturday evening as they renew old rivalries at the Motorpoint Arena.
CLICK HERE TO BUY YOUR STREAMING PASS
Team news
Tim Wallace scratched Will Kerlin and Bobby Chamberlain in this week's exhibition game, as well as Brett Perlini who remains unavailable due to his season in Italy still ongoing. Ben Bows started against the Blaze midweek and is expected to get the nod ahead of Jackson Whistle.
A start for Morgan Clarke-Pizzo would see the 21-year-old in a Panthers jersey almost three years since his father played his last game for the team.
Sheffield coach Aaron Fox has the benefit of having all 23 of his players available for his side's opening fixture, meaning that he won't need to use his taxi squad unless he chooses to. Bálint Pákozdi, Jack Musil and goalie Curtis Warburton were the Steelers' extra picks. However, with seven recognised defencemen, Fox will need to decide to scratch one of them or ice one less forward.
CLICK HERE TO ENTER THE 50/50 DRAW AND SHIRT OFF THEIR BACK RAFFLE!