Klavestad boosts Storm's blue line
Photo: Stavanger Oilers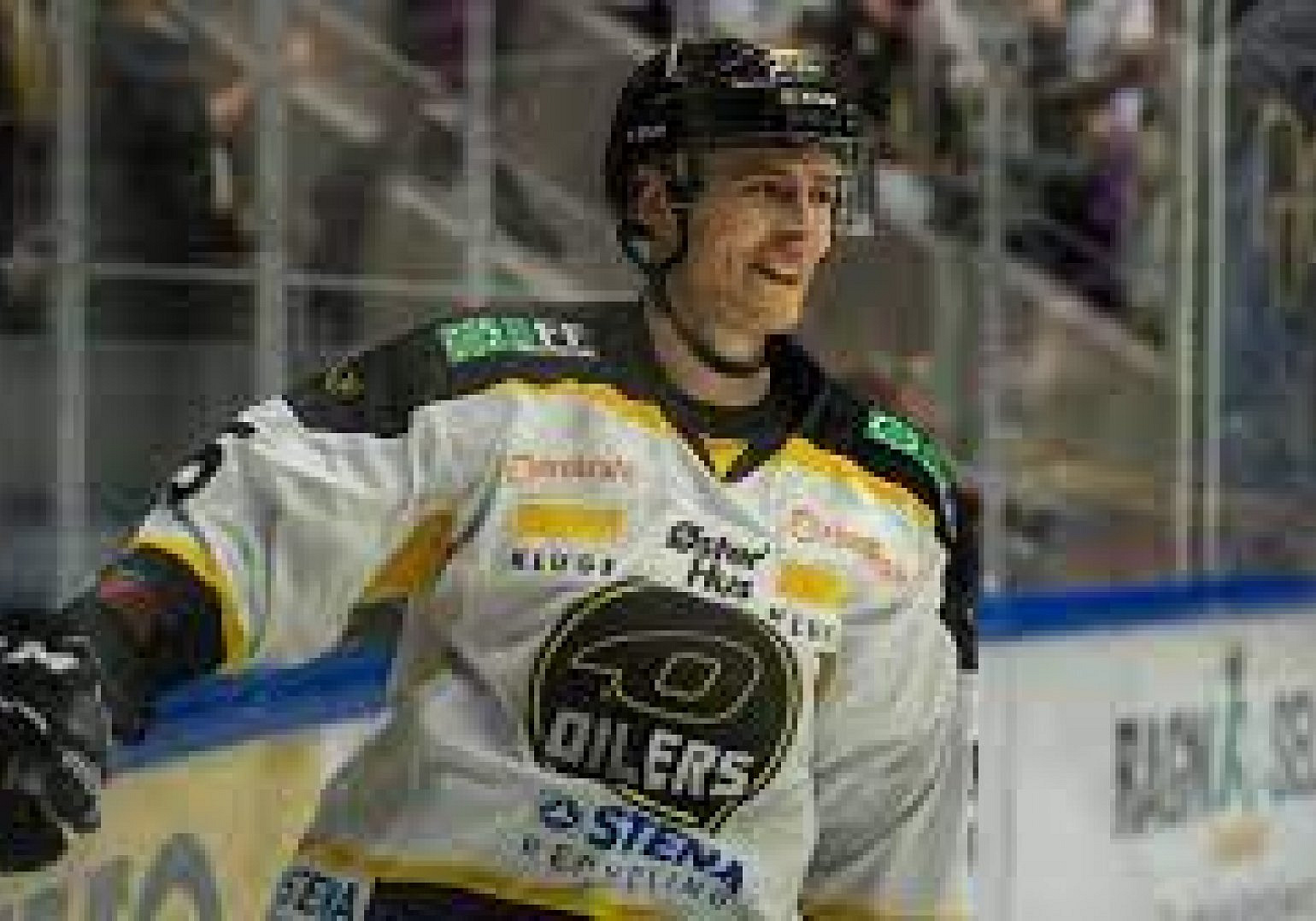 Norwegian defenseman Andreas Klavestad will strengthen the Manchester Storm's defensive options in the 2021 Elite Series, after the blue-liner was added to Ryan Finnerty's roster on Friday evening.
The 25-year old has spent the last two seasons with Stavanger, scoring five points for the Oilers in 20 games this season, but having put up 9+12 in 2019/20. He came through the Sparta Sarpsborg youth setup, and bar one season in the Swedish J20 SuperElit has played all of his hockey in his homeland through his career so far.
"Andreas brings exactly what we need at the back: speed, high hockey IQ, excellent vision and a wealth of experience in one of Europe's top divisions," said Head Coach Ryan Finnerty. "Another bonus is his right-handed shot, as we have needed this sort of player for a while now to balance out the guys we have at the back.
"I know his ability will only compliment the British guys we have already under contract. I will be expecting him to log the type of minutes Dallas (Ehrhardt) has been doing over the past couple of seasons and I know how excited he is for this opportunity."