Ellis completes Panthers' blue line
Photo: Lillehammer IK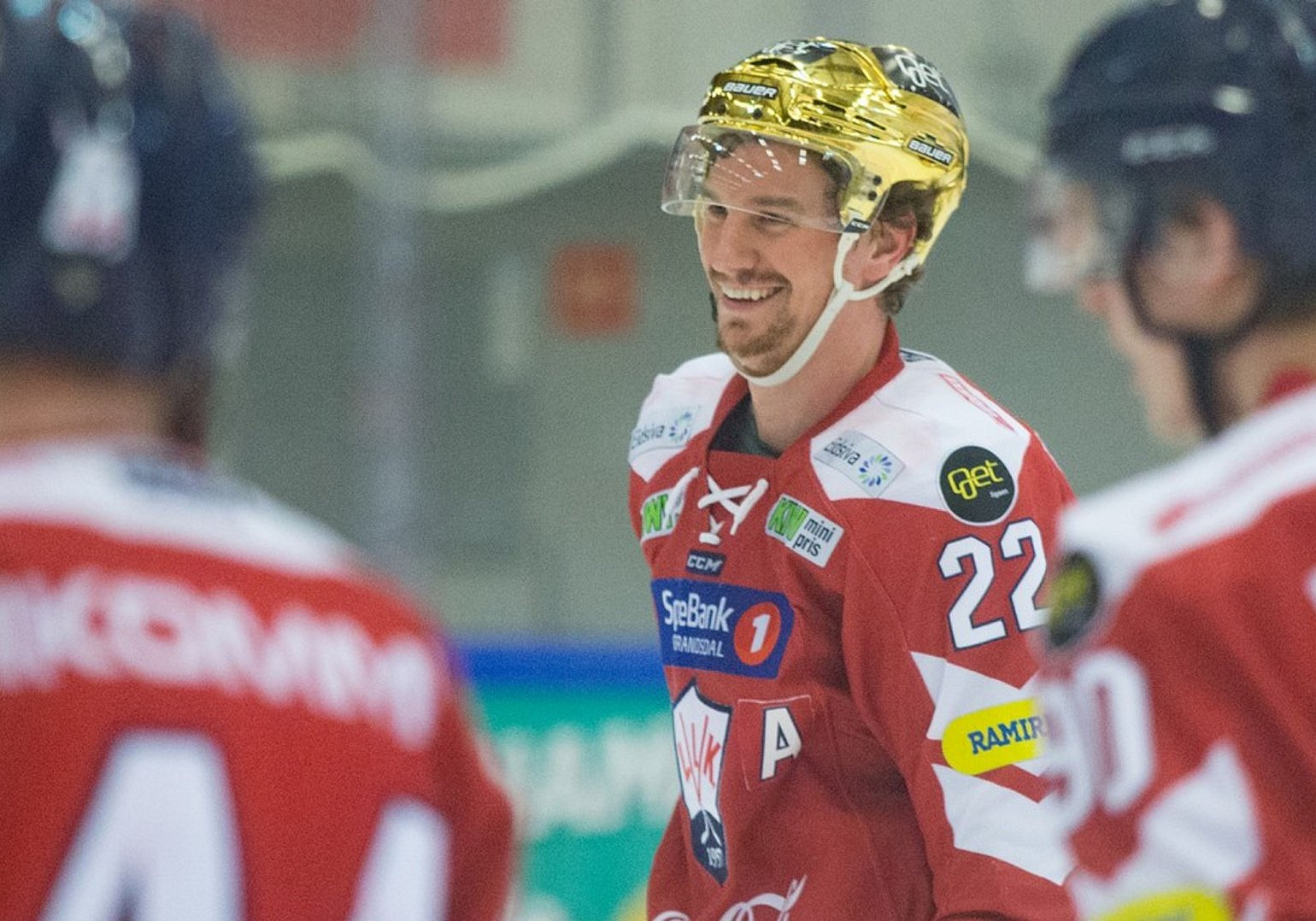 The Nottingham Panthers have completed their defensive core with the signing of Brendan Ellis.
Coming in from Norway, Ellis has spent the last four seasons in Lillehammer and notched 24, 31, 36 and 20 points respectively over those years. The 32-year-old Canadian stands at 6'2" and is a previous teammate of Kevin Dineen, who was announced by the Panthers earlier this week.
Panthers Director of Hockey, Gui Doucet, had the following to say about his latest recruit: "Brendan is a big piece for our last signing, and I'm very happy to have him on board. He's a big solid defenseman who plays a good game, but can also produce offensively as well. I think he will sit really well in our defensive core.
"He's the kind of player that is very solid in all aspects of his game. When we watched him play, Tim was very excited about him and we think he'll fit very well into our system."