Stewart excited to land Edvardsen
Photo: Storhamar IL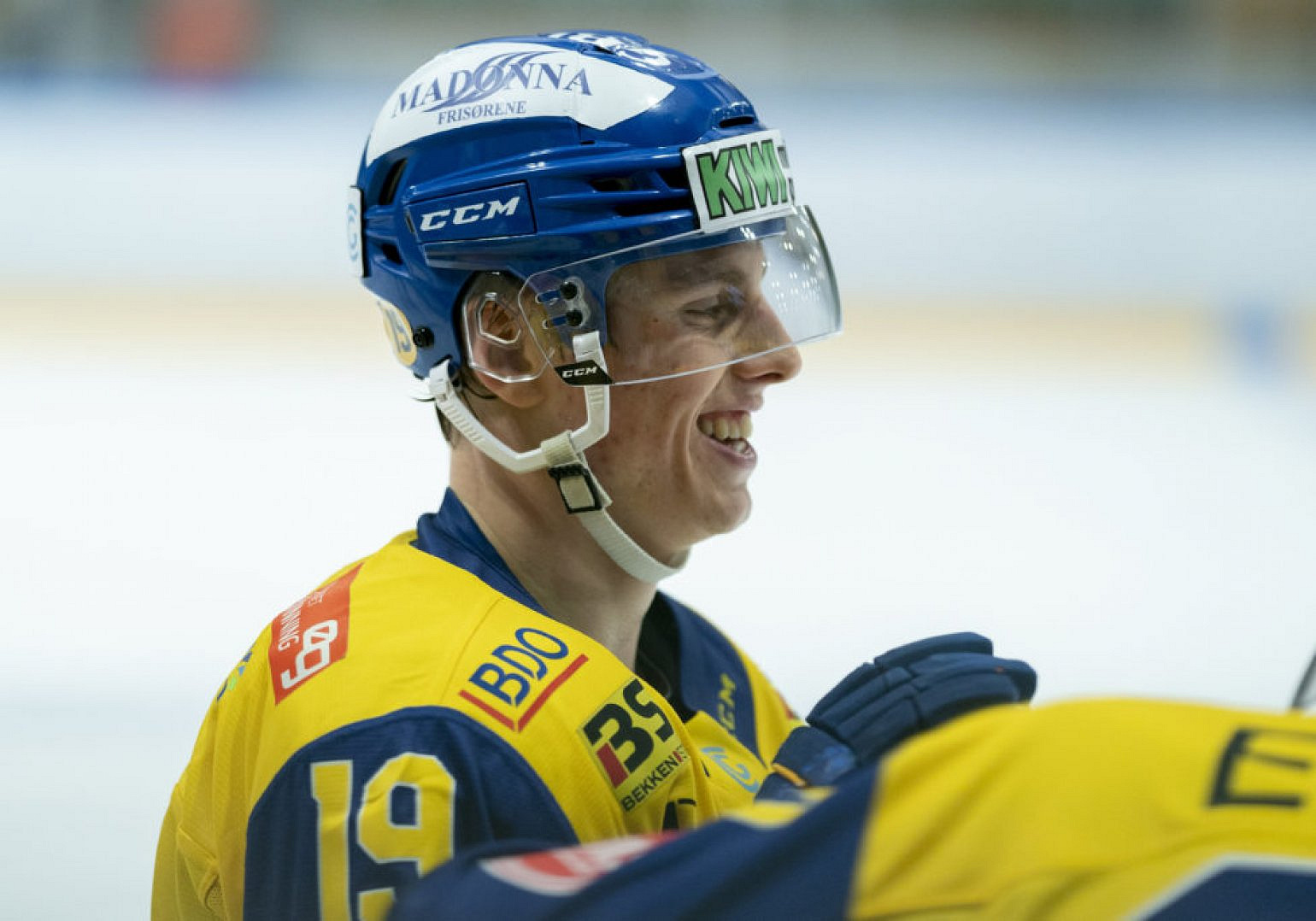 Coventry Blaze Head Coach Danny Stewart hasn't hidden his delight at being able to sign Norwegian forward Simen Andre Edvardsen for the 2021 Elite Series.
Before the Fjordkraft League was suspended for the season, the 22-year-old had scored 14 goals in 24 games for Storhamar, for whom he has played through the youth system and up into the senior team.
The 5'11" forward was a Norwegian champion with Storhamar in 2018, leading to playing in the Champions Hockey League the following season. He has won medals for the national team at both U18 and U20 level.
Head Coach Danny Stewart said: "We are excited about Simen. We watched a lot of video on him. He's a good skater, with very good skill and great around the net. He plays with a little bit of physicality as well, and we liked that. He's 22 and coming into the prime of his career. He will come here hungry and pushing for a spot on the national team. I think he will be a big player for us in this series!"