Panthers add Chamberlain from draft pool, Brown pulls out
Photo: MK Lightning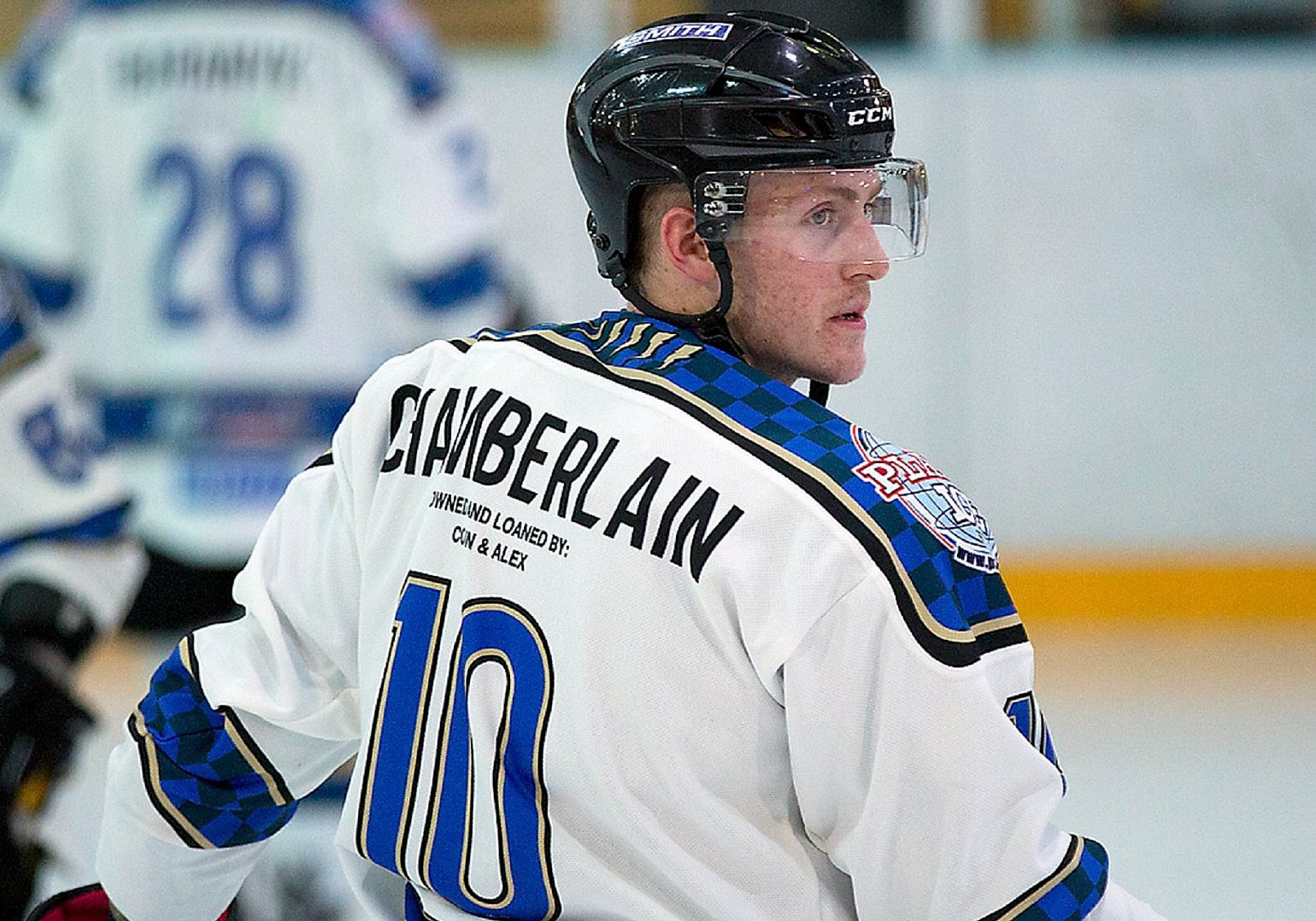 The Nottingham Panthers have made a change to their lineup of British players for the 2021 Elite Series.
Drafted forward Kieran Brown has withdrawn from the event. Brown, picked #18 overall by the Panthers, informed the team that he could no longer commit to the event.
26-year-old Chamberlain has previous Elite League experience as both a 16- and 18-year old in Hull, where he has played over the last few seasons in the NIHL - scoring 56 and 37 goals in the last two seasons respectively.
"He's a young man with lots of potential and it's time he proved himself in a top-flight professional environment," said Panthers Director of Hockey, Gui Doucet. "GB coach Pete Russell and a clutch of leading players have all vouched for him and sometimes in sport as one door closes another opens and hopefully this is a chance that Bobby will grab with both hands.
"We're all looking forward to seeing what he can do."