Finnerty brings back Simmonds
Photo: Mark Ferris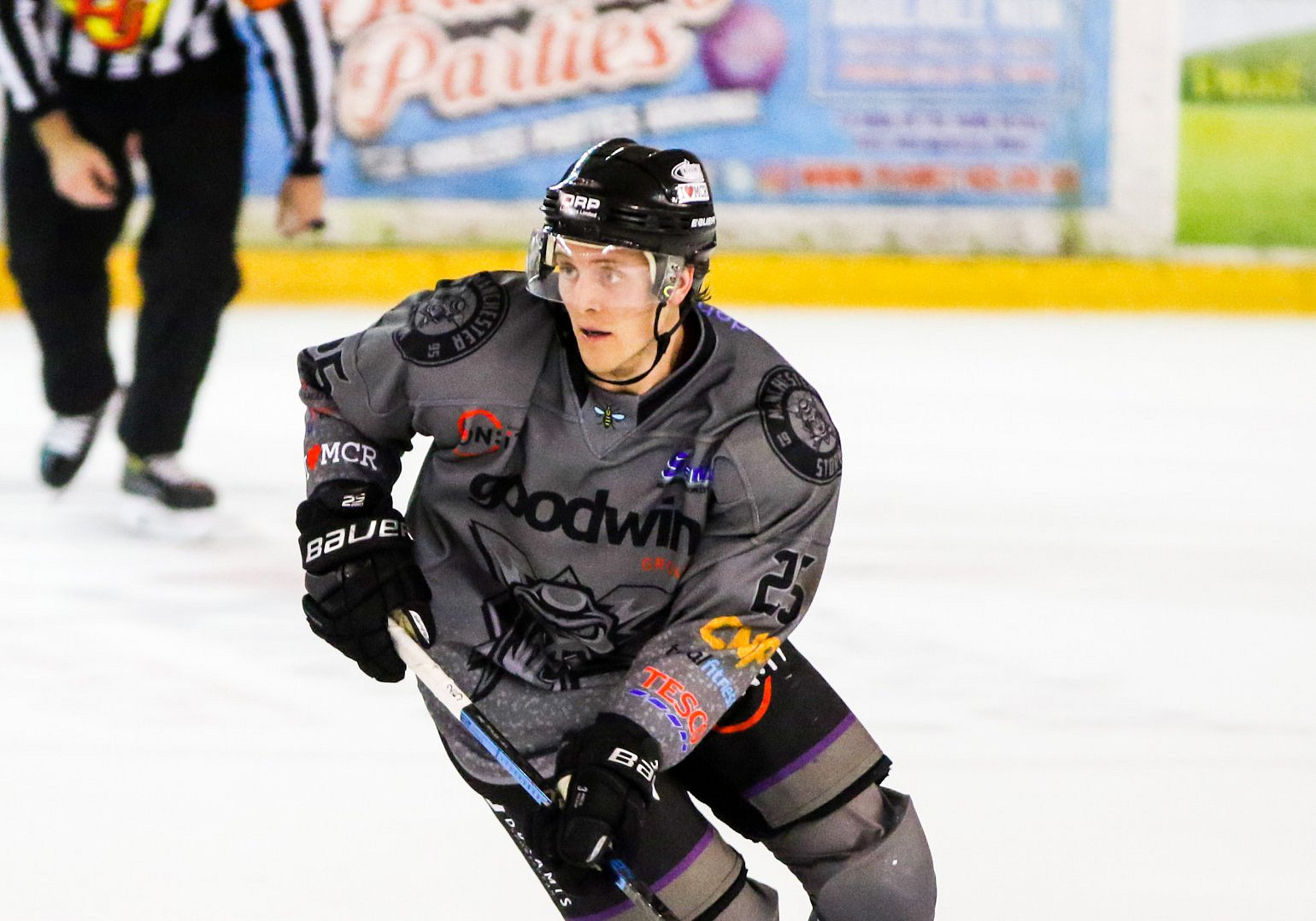 The Manchester Storm have confirmed their second import for the 2021 Elite Series, which starts in 15 days time in Nottingham.
Forward Scott Simmonds played his first season abroad with the Storm during 2019/20 and scored 15 goals in 60 games in all competitions. He assisted on another 13 to finish the campaign with 28 points overall.
The 27-year-old joined Manchester from the University of Guelph in the USports League, where he scored 95 points in 116 games, and 31 in 33 in the playoffs.
"It's a pleasure to put the Manchester Storm jersey on once again! Although no fans in the arena, we know Storm fans will be with us, we've all seen the love on social media so far," said the Canadian. "I'm looking forward to joining up with my teammates in what will be an exciting series."