Taxi Squad picks added to full series roster
Extra opportunity for 12 more players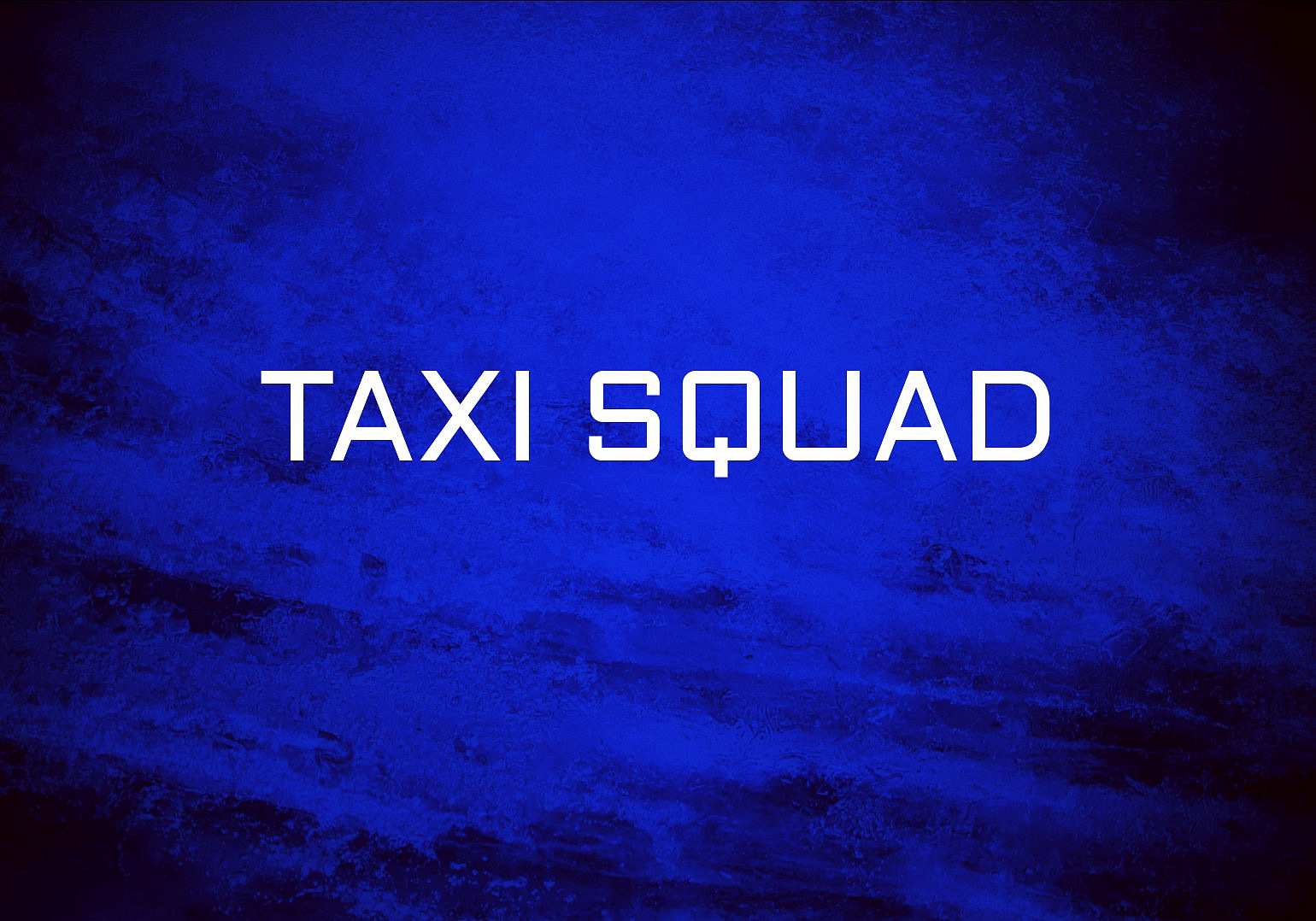 Following an organisation meeting for the 2021 Elite Series, it has been decided to bring the players allocated in each team's 'Taxi Squad' into the full series roster for each team.
Head of Hockey Operations, Mike Hicks, explained the reasoning for the change:
"With the number of games that teams will be playing, in a short space of time, it makes logical and logistical sense for each team to have three more players available to them at what could be very short notice.
"It also means we can offer 12 more players the chance to be fully involved in this series. Many of those drafted into the 'Taxi Squads' were young players, this gives them to gain valuable experience and show the four Elite League coaches what they can do."
The number of players who can be in the gameday line-up remains at 20.
Taxi Squad Draft Picks:
29 Sheffield Steelers - Jack Musil
30 Coventry Blaze - Sam Russell (MK Lightning, NIHL)
31 Nottingham Panthers - Liam Stenton (Solway Sharks, SNL/NIHL)
32 Manchester Storm - Jacob Lutwyche
33 Manchester Storm - Ben Solder (Raiders IHC, NIHL)
34 Nottingham Panthers - Morgan Clark-Pizzo
35 Coventry Blaze - Will Bray (Visby/Roma J20, J20 Div 1 Sweden)
36 Sheffield Steelers - Curtis Warburton (Sheffield Scimitars, NIHL North1)
37 Sheffield Steelers - PASS must now pick from the remaining draft pool
38 Coventry Blaze - Austin Mitchell-King (Telford Tigers, NIHL)
39 Nottingham Panthers - William Kerlin
40 Manchester Storm - Sam Gospel (Leeds Chiefs)